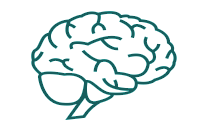 Mental Health Services
Program Details
(
Back to Programs
)
The Mental Health Team consists of three Mental Health Workers and two consulting Psychological Associates. All of the members of the Mental Health Team have graduate degrees and are registered with professional colleges in their respective disciplines.
Individual Counselling
The Mental Health Team is trained to provide individual counselling as well as couple, family, and group therapy. Some of the types of therapy that all members have been trained to provide include: Cognitive Behavioural Therapy, Narrative Therapy, Solution-Focused Therapy, Mindfulness, Systems-theory based therapy, Trauma-informed therapy, and Strengths-based therapy. Certain practitioners have specialized training in other areas as well, such as EMDR (Eye Movement Desensitization and Reprocessing).
Our physicians may make a referral to the mental health team when they recognize high risk behaviours in their patients, or when a patient may be experiencing difficulty coping with a life event. Brief, short-term counselling is offered with a member of our mental health team. Upon completion of the sessions, patients may be referred to a community agency for long-term therapy.
Psychometry
Our Psychologist helps individuals and families to recognize mental health related issues. Psychological and Developmental Assessments are available when physicians recognize a need to clarify presenting issues and have a clear diagnosis. Our Psychologist primarly works with children to diagnose behaviour problems that exist across home and school environments and can help to recognize issues such as ADHD and learning disabilities, among others.
Group Counselling
HHFHT is proud to offer a variety of groups for those struggling with mental health concerns. Our groups are both psycho-educational and therapeutic. Please see below and speak with any of our providers about joining one of these groups.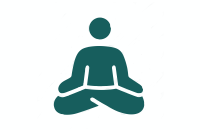 Mindfulness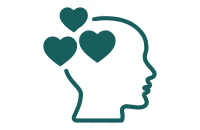 Minding Your Mood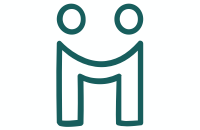 Making Connections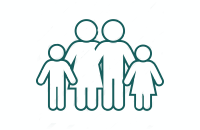 Emotion Coaching: The Heart of Parenting